Take The Longest Ride with Keddie's Contest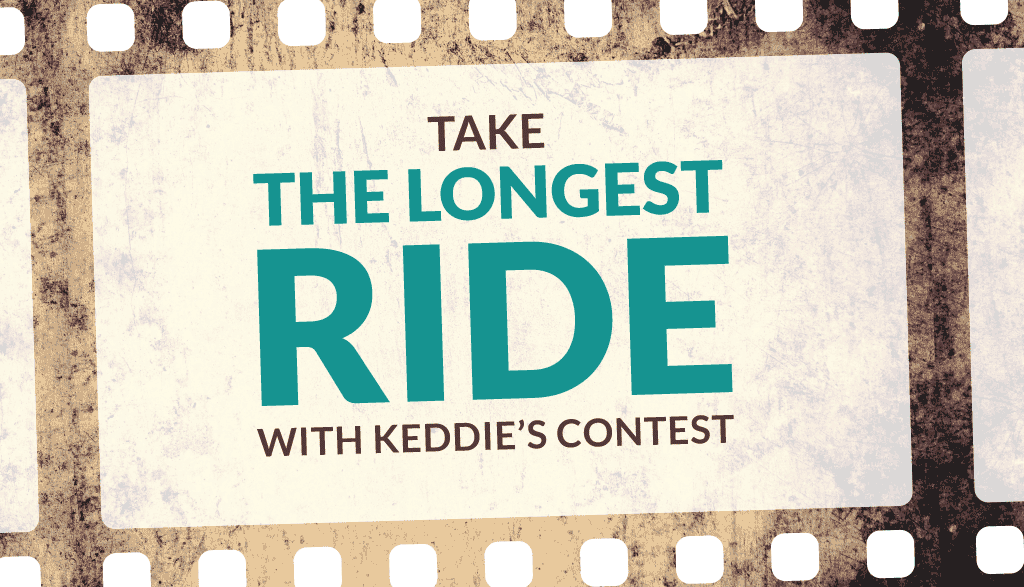 The Longest Ride Opens April 10th
Actor Scott Eastwood is starring in The Longest Ride and he'll be decked out head-to-toe in one of Keddie's favourite brands, Ariat. Enter the contest to win a complete movie package for two (includes two tickets, popcorn, and pop) and see the movie!
How to enter:
For every Ariat purchase at Keddie's, you'll be entered to win a movie package for two* to see The Longest Ride.

The lucky winner will be announced on April 9th!
(winner must be able to pick-up the movie package at Keddie's during regular store hours)
*Package includes: 2 adult tickets, 2 regular soft drinks and 1 regular popcorn ($24.99 value)